Dear Ladies,
Welcome to the Dajana Vasić website!
My secret desire to become a designer originated a long time ago, in elementary school. Even in my early childhood I transferred my love for clothes to paper, which eventually grew into a great passion for art and fashion design. I often remade my own things, leaving my own personal mark on everything.
I will quote Leonardo da Vinci: "Simplicity is the ultimate sophistication." I have been guided by these words from the first moment I started creating my first pieces.
My wish is that simplicity and subtle elegance become the ultimatum in femininity.
In my work, I have always tried to emphasize the fact that natural beauty is true beauty and the power of every woman. I truly believe that each of my creations is an unfinished story, complemented by the personality and attitude of the woman who wears it.
I see a woman who carries my brand as dynamic, independent and confident. A woman who does not follow fashion trends, but sets them herself. A woman who can cover all segments of life with my creations. A woman who truly feels good in her skin, who is her own!
It's real magic when I can use fashion to express what I am! I believe you will find yourself in my philosophy!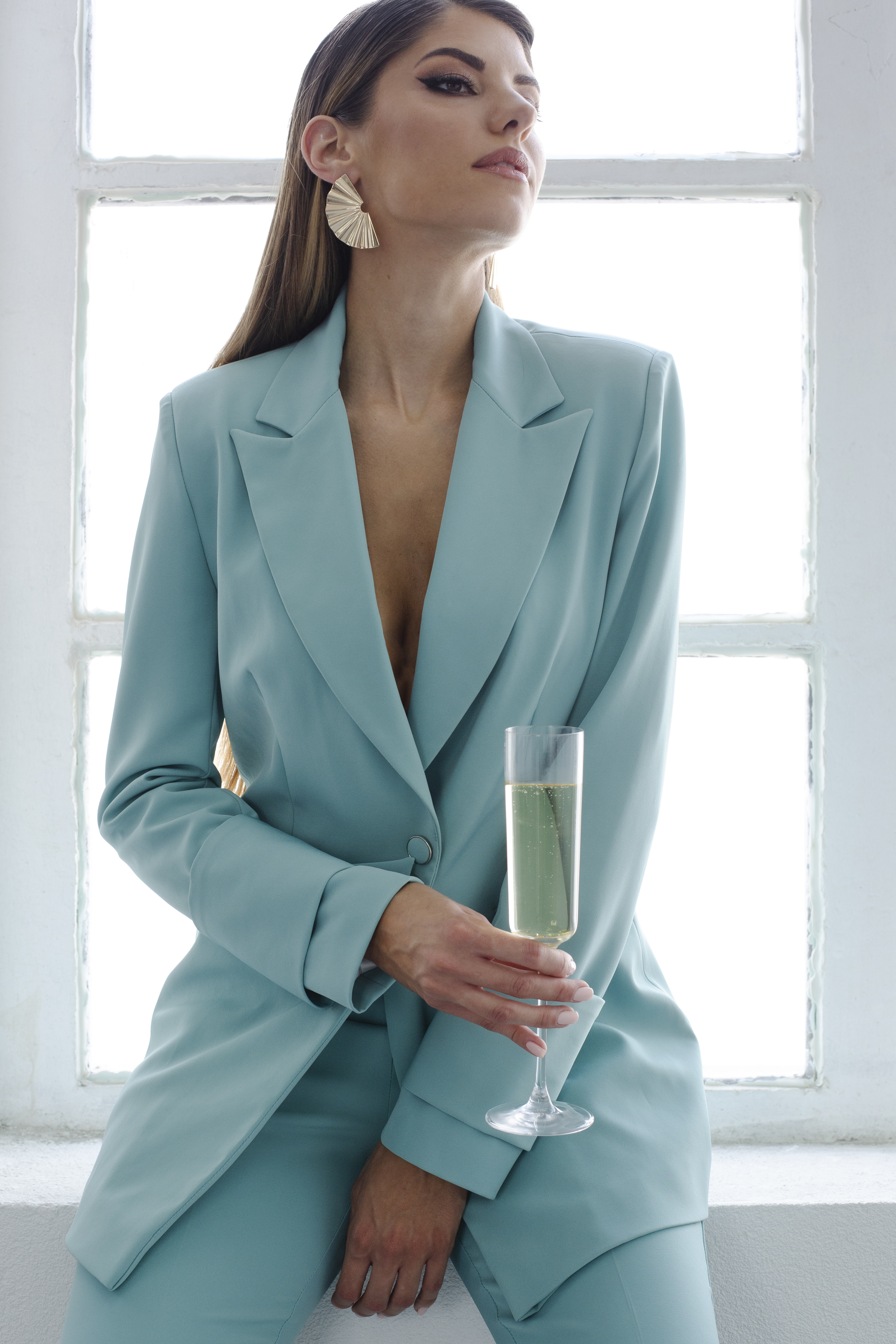 ABOUT THE BRAND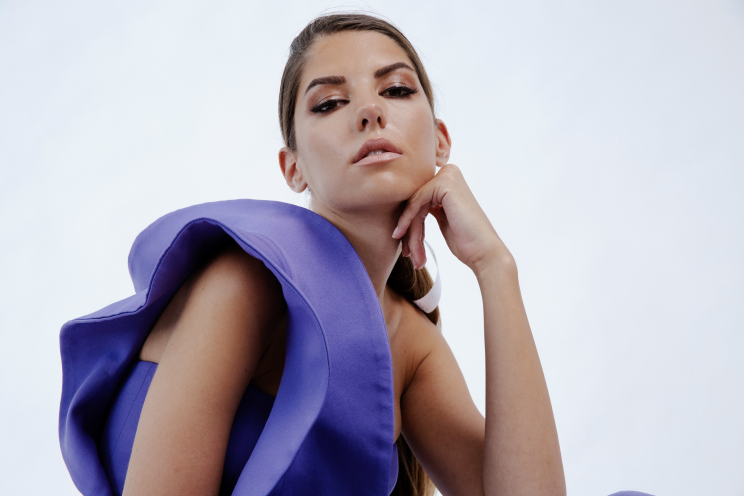 Dajana Vasic is a modern label whose pieces exude elegance and uniqueness. Focused on clean cuts and flawless details, Dajana Vasić follows the silhouette of a woman's body, revealing natural beauty and its shape. The women who wear Dajana's creations stand out from the crowd and project self-confidence and sophistication. Exploring the use of the construction of cuts and the combination of textures, the silhouettes of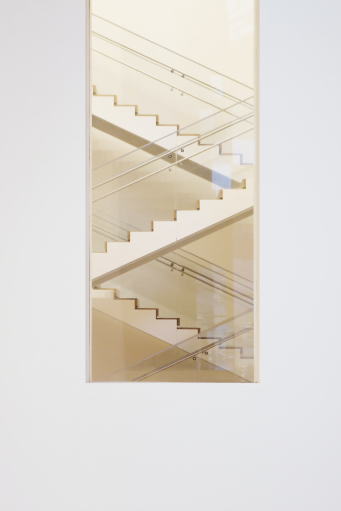 The pursuit of individuality and simplicity inspired Dajana Vasić to create her own brand, emphasizing elegance as the ultimatum of beauty. Dajana Vasic was founded in Belgrade in 2014 and designs two collections a year. The director of photography for the Dajana Vasic brand is Jovana Mladenović.
Exploring the use of the construction of cuts and the combination of textures, the silhouettes of Dajana's recognizable style lie in very modern cuts, geometric precision and minimalism.